[Унизу українська]
We do not forget about the ongoing war in Ukraine.
We support Ukrainian artists from Central and Eastern regions of Ukraine by presenting their works during the festival and hosting them in Krakow.
/ On Friday, during AVnight, Vartlan Markarian will perform in the post-apocalyptic performance Dark Planet, created in a duet with German young music producer Stacey O.
/ On Saturday, Svietlana Reinish will take care of organic 360 ° visualizations during the Botanical Ambient.
/At the Immersive Garden exhibition, two works by Ukrainian artists in augmented reality will be presented: Hold by Vlas Belov and the Angel sculpture by Roxalana Dudek.
These mentioned above projects were funded by the Stabilisation Fund by Goethe Institut – an initiative to support cultural and educational organisations in Ukraine, Eastern and South-Eastern Europe and Central Asia affected by the impact of the Ukraine war. You support Ukrainian artists, by purchasing a ticket for these events.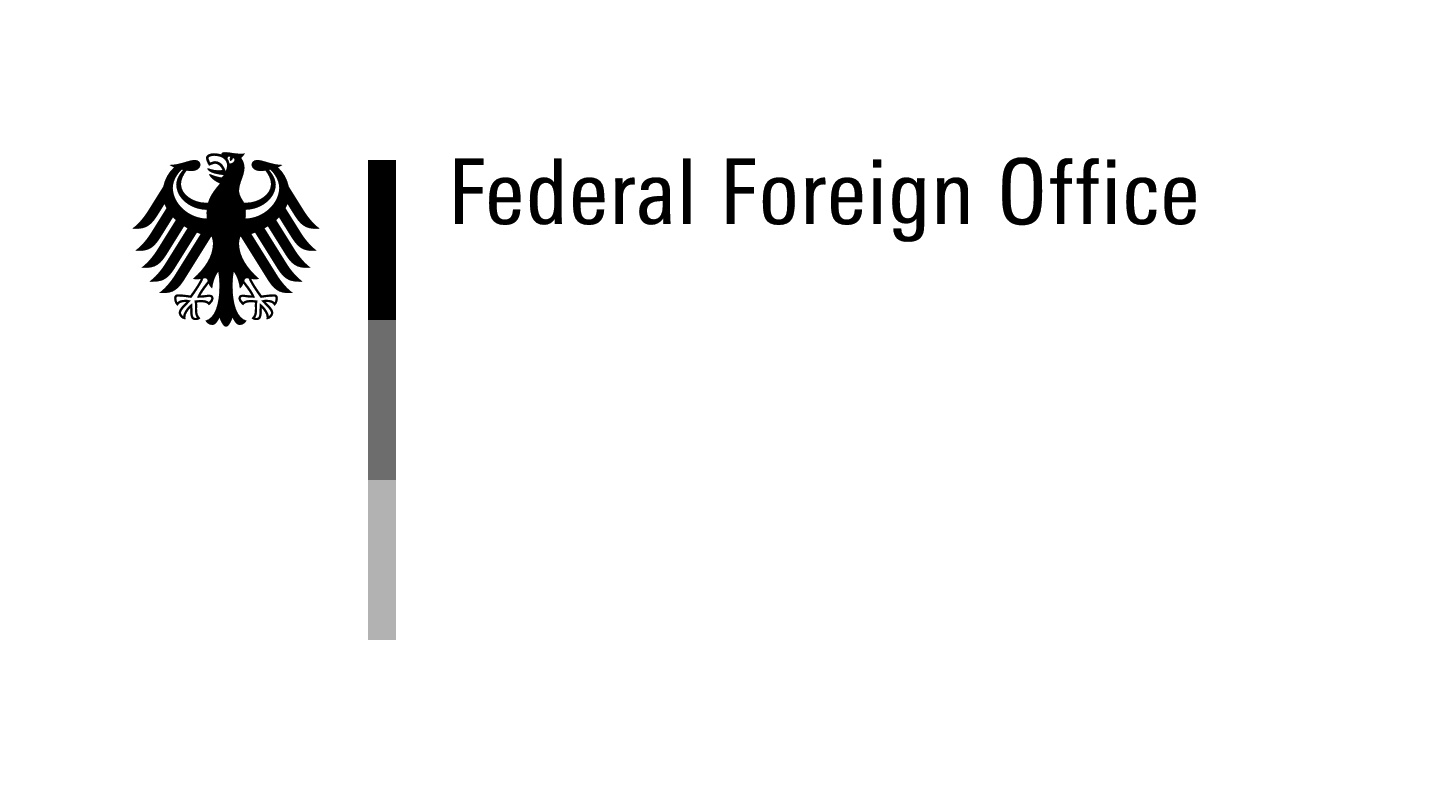 / On Saturday morning at 10:00 Kino pod Baranami there will be screenings of animations for Ukrainian children living in Krakow. The entrance is free, the selection is suitable for kids aged 8 and over.
/ During the festival events, it will be possible to support The National Gene Bank of Plants of Ukraine in Kharkiv – one of the largest seed banks in Europe, which lost 30% of its invaluable seed resources as a result of Russian bombings. Together we can help to rebuild this priceless heritage for all of humanity!
Check full program of the festival.
*graphic: Studio Lekko
Ми не забуваємо про війну, яка триває в Україні.
Ми підтримуємо українських художників із Центрального та Східного регіонів, презентуючи їхні роботи під час фестивалю та приймаючи їх у Кракові.
/ У п'ятницю під час AVnocy Вартлан Маркарян виступить у постапокаліптичному перформансі Dark Planet, який він створює в дуеті з молодим німецьким музичним продюсером Стейсі О.
/ У суботу Світлана Рейніш подбає про органічні 360° візуалізації в Botanical Ambient.
/ На виставці Immersive Garden ми представляємо дві роботи українських художників у доповненій реальності: Hold Власи Бєлова та скульптуру Angel Roxalana Dudek.
/ У суботу вранці в Кіно під Баранами відбудеться безкоштовний показ анімації для українських дітей віком від 8 років, які проживають у Кракові.
/ Під час фестивальних заходів можна буде підтримати Насіннєвий банк у Харкові – Національний генний банк рослин України – один із найбільших насіннєвих банків Європи, який втратив 30% безцінних насіннєвих ресурсів через Росію. бомбардування. Разом ми можемо допомогти відновити цю безцінну спадщину для всього людства!
Ознайомтеся з повною програмою фестивалю.
* графіка: Studio Lekko